This route leads you around Lake Vänern, Sweden's largest lake. The route is approximately 400 – 500 km long. We drive around the lake in clockwise direction.
We start our journey in Trollhättan and Vänersborg on the southern shores of the lake. From there we head towards Karlstad, which is the biggest town in the province of Värmland.
The map is best viewed on a desktop computer. You can switch off layers in the map legend area (red checkboxes). Just try it out.
On this route you will find the following attractions (clockwise)
Trollhättan
Vänersborg
Vita Sannar Beach and Vita Sandars Camping in Mellerud, Dalsland
Skållerud church in Mellerud
Sunnanå
Köpmannebro
the Dalsland Canal
the nature reserve Yttre Bodane
Säffle and the Säffle Canal
Karlstad, the biggest town in Värmland
the wonderful park Mariebergsskogen in Karlstad with a Naturum visitors centre
Kristinehamn and the Picasso sculpture
Sjötorp where the Göta Canal begins
Mariestad
Lidköping
Läckö Castle near Lidköping, one of the major sights in Västergötland
the fishing village Spiken
the Royal Hunt Museum "Elk Hill", which is located in the Ecopark Halle-Hunneberg
---
  Hotels by Lake Vänern
Our route suggestion is primarily intended for tourists with motorhomes/RVs. Of course you can also drive this route in a car and spend the nights in hotels, hostels or B&Bs.
Book now: Hotels, hostels, B&B by Lake Vänern
---
  Holiday homes by Lake Vänern
Wide selection of holiday homes, including cottages, villas, cabins and apartments.
Book now: Holiday homes by Lake Vänern
---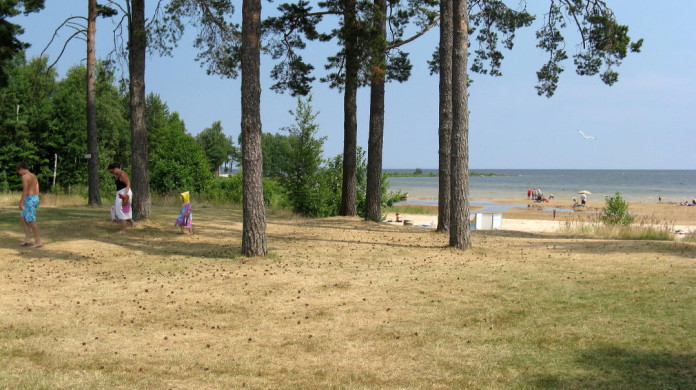 Lake Vänern at the Vita Sannar campsite in Mellerud
Skållerud church in Dalsland
The Picasso sculpture "Jacqueline" in Kristinehamn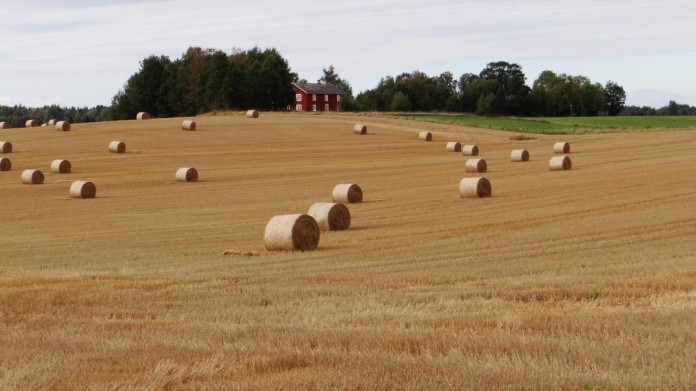 Southern Dalsland, near Lake Vänern
Related articles