This grand circle tour leads you from Gothenburg to Lake Siljan in Dalarna and then over to the east coast, where you visit Stockholm. The route is approximately 1,800 km long.
You can either begin your journey in Gothenburg or in Helsingborg – depending on which ferry you take and where you arrive with your motorhome. In the description below we start in Gothenburg and drive the circular route in a clockwise direction towards Stockholm.
Gothenburg has two ferry connections to the European continent: Ferries sail to Gothenburg from Fredrikshavn in Denmark and from Kiel in Germany.
The map is best viewed on a desktop computer. You can switch off layers in the map legend area (red checkboxes). Just try it out.
Don't have a motorhome?
If you don't have a motorhome, you can rent it from us – fully equipped.
On this route you will find the following attractions (clockwise)
Gothenburg with the amusement park Liseberg
Bohuslän with the islands Tjörn and Orust and the city of Uddevalla
Vänersborg
the great Lake Vänern, which you pass on its western side
Vita Sannar Beach and Vita Sandars Camping in Mellerud, Dalsland
the Dalsland Canal
Säffle and the Säffle Canal
Karlstad, the biggest town in Värmland
nothern Värmland with Sunne and Torsby (if you like to go cross-country skiing, you can do it here even in summer – there is a ski tunnel in Torsby)
via Malung you get to Mora by Lake Siljan
you drive around Lake Siljan and visit Rättvik and Leksand
Falun, which is a World Heritage site
from Stockholm you head back over the E4 mtorway and get a chance to see Nyköping, Norrköping, Linköping, Gränna by Lake Vättern, Jönköping and a part of Småland
when you arrive in Helsingborg, you can either take the ferry over to Denmark and head home or you could proceed on your route back to Gothenburg
---
  Hotels in Sweden
Our route suggestion is primarily intended for tourists with motorhomes/RVs. Of course you can also drive this route in a car and spend the nights in hotels, hostels or B&Bs.
Book now: Hotels, hostels, B&Bs in Sweden
---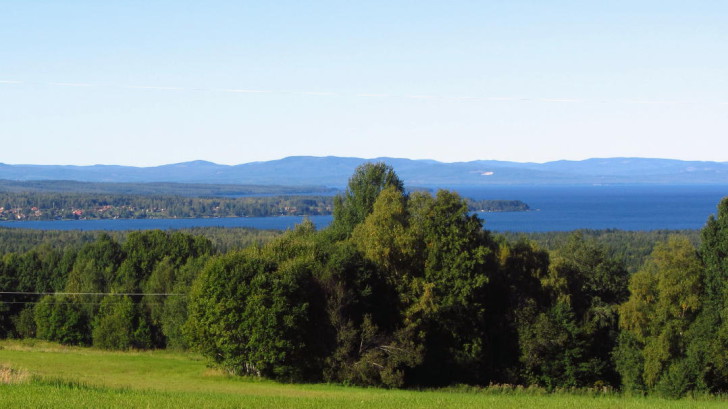 The Lake Siljan region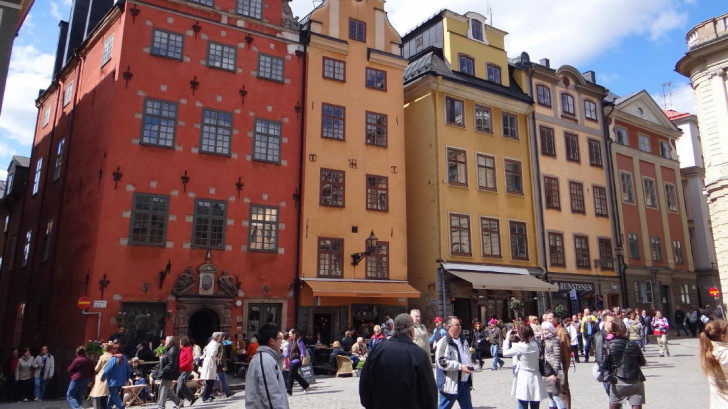 Gamla Stan, Stockholm's old town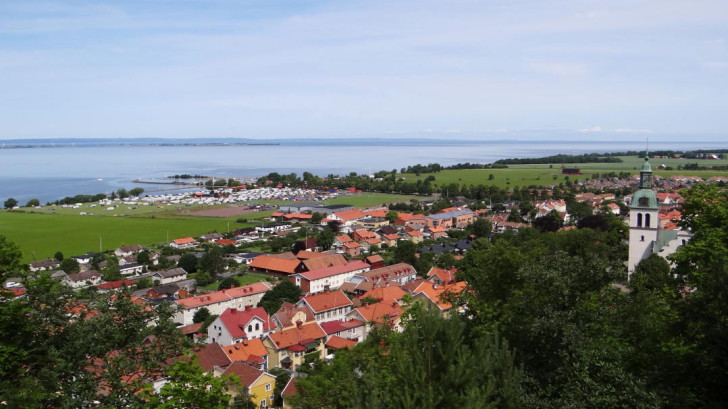 Gränna by Lake Vättern in Småland
Related articles