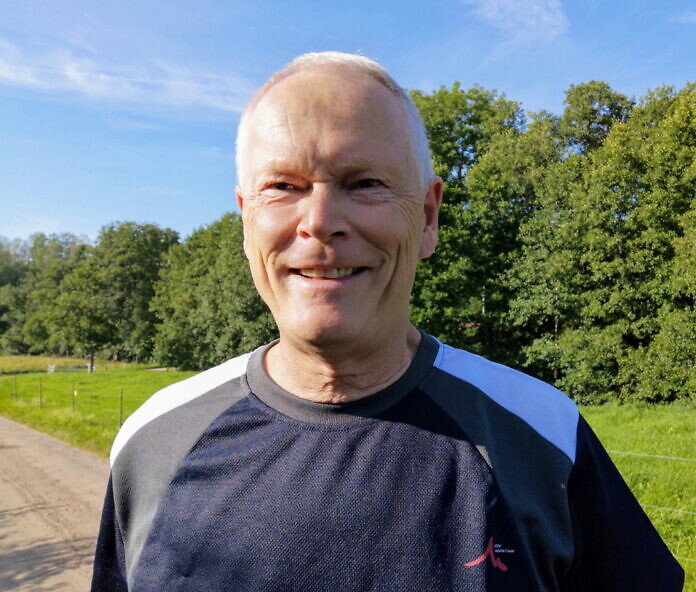 As an expat living in Sweden, I write about things to see and do in my new home country. You will find many photos on my website, most of which originate from trips that I have made with my kids. We love to give you personal and useful travel tips about Sweden. We are located near Gothenburg on the west coast of Sweden. When we are outdoors, we enjoy hiking, canoeing, swimming in our fantastic lakes, and picking berries and mushrooms.
We have helped tourists since 2008
Swedentips.se is the sister site of Schwedentipps.se (in German), which has been around since 2008. With strong links to the Swedish travel industry, Schwedentipps.se has become one of the most successful online travel guides about Sweden. Here on Swedentips.se, we now pass on that same experience to the English speaking traveller.
Need a starting point? Read our "Sweden 101": Good to know when travelling to Sweden.
Ask us anything about destinations, hotels, and holiday homes
We are happy to assist you in any possible way if you have any questions regarding travel destinations and accommodations in Sweden. We will be happy to give you tips and advice on how to find your favourite holiday spot, hotel, or holiday home.
Please use our contact details if you want to get in touch with us.
Awards that we have received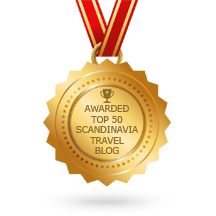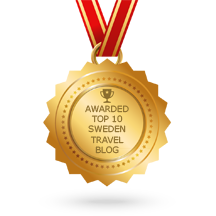 Planning your trip to Sweden? Check out our partners
---

Booking.com (hotel booking)
---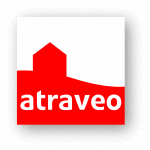 atraveo (holiday home booking)
---

SkandiTrip Motorhomes (motorhome rental – fully-equipped premium motorhomes)
---

GetYourGuide (sightseeing tours and activities)
---