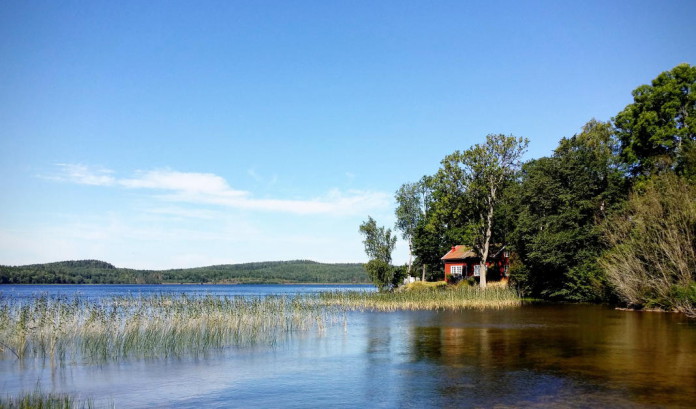 You can book your holiday home, cottage or apartment here on Swedentips.se. Booking is secure and convenient. Prices are low and transparent. We have approximately 5,000 properties on offer, in cooperation with atraveo, a company of TUI Group. We have worked together with atraveo since 2009, and our customers have been highly satisfied with both the service and the properties offered.
A typical cottage in Dalarna
Good to know about holiday homes
Popular regions
Most summer houses are located in the Stockholm archipelago, in Skåne, on the islands of Öland and Gotland, in Småland and on the west coast (Halland, Bohuslän, Västergötland).
How much is a holiday home?
If you rent a holiday home for self-catering in Sweden, you can spend a relatively inexpensive holiday. The costs range depending on amenities/furnishings, location and season from 400 to 1,000 Euros per week, but you will also find cheaper and more expensive holiday homes/cottages in Sweden.
From 100 Euros per week
If you don't have any school-age children and are flexible with your timing, you can sometimes find a smaller and simpler house off-season starting from 100 Euros/week.
Packing list
Wondering what to take along? Read our Packing list for your holiday home rental in Sweden.