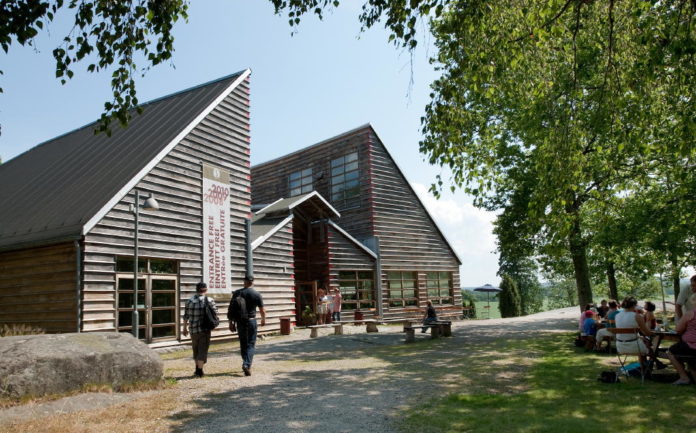 At Tanum in northern Bohuslän people from the Bronze Age carved thousands of images into the smooth rocks. These images and stories are so numerous and peculiar that the area has been on UNESCO's World Heritage list since 1994. In addition to the rock carvings a lot of other cultural relics can be found and discovered here.
Looking forward to 2016
"I think 2016 will be the best year in the 8000-year history of this world heritage. It will be full with events, activities and visitors. And to top it all, the museum gets 40 years old," says Hans Lundenmark, educator and coordinator at Vitlycke museum, with a smile.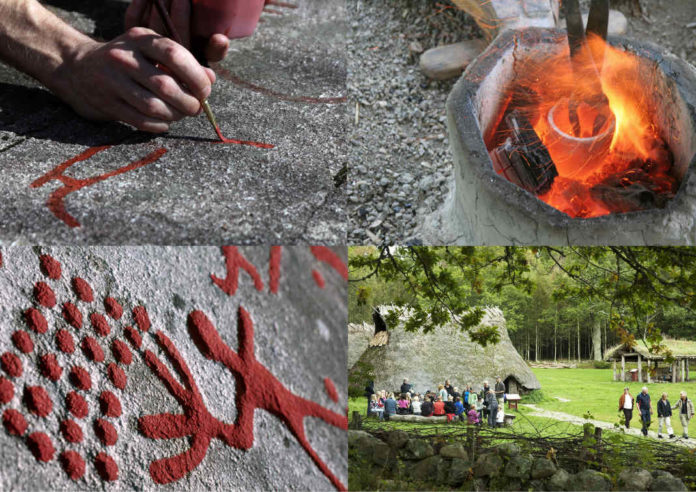 Thousands of stories carved into rocks
Everywhere on earth, people have carved and painted on rocks and in caves. There are different interpretations of why one carved all these figures in stone: stories, shamanistic rites, clan badges, or hunting magic for good luck in hunting.
At Tanum you can wander freely between the unique rocks or go on guided tours in English (daily during the summer).
Events
During the summer there will be a comprehensive program with various events, such as an Archeology Day, a World Heritage Day, a Mushrooms Day, and a Harvest Festival.
You can also celebrate the museum's 40th birthday (June 10) here and Midsummer (June 21).
In August, the museum offers the popular night tours where you can see rock carvings and their stories come to life in flashlight.
More info
---
  Hotels in Tanum
Book now: Hotels, hostels, B&Bs in Tanum
---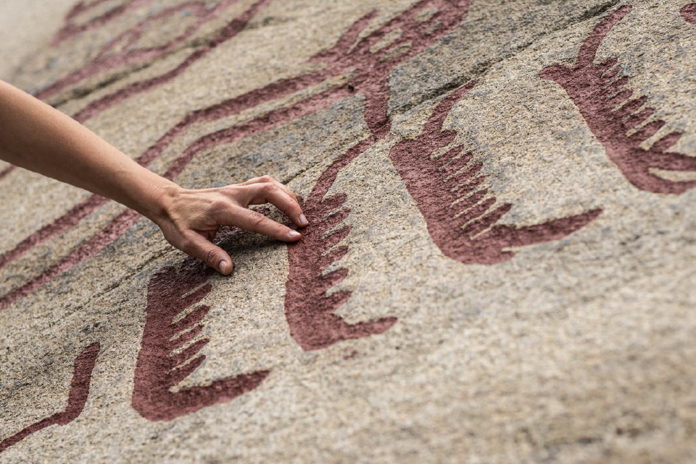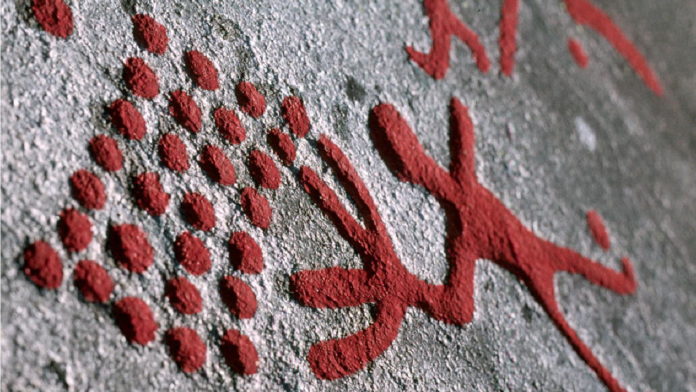 Related articles
Source and photos: Vitlycke Museum/Västarvet