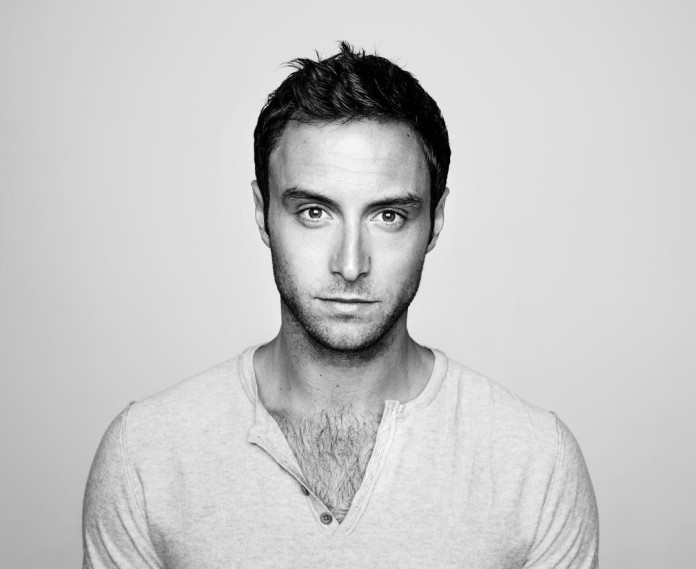 (Updated May 20)
The Swedish TV channel SVT1 has gathered an expert jury to rate all entries in this year's Eurovision Song Contest (ESC). Not surprisingly, Swedish Måns Zelmerlöw got 50 out of 50 points for his grandiose and epic song "Heroes". Even many bookmakers treat this song as one of the favourites. Måns' song has been written by Anton Malmberg Hård af Segerstad, Joy Deb, and Linnea Deb.
Australia on par
The TV jury consisted of Kristin Amparo, Tess Merkel, Eric Saade, Sarah Dawn Finer and "Mr. ESC" Christer Björkman. They put Australia's entry "Tonight Again" with Guy Sebastian also in first place – he got likewise 50 points. Germany's entry landed in last place. The TV jury gave it a mere 3 points.
Odds according to the Swedish bookmaker Betsson
The Swedish bookmaker Betsson predicts the following result (as of May 19 at lunch time):
Sweden 2.65
Italy 3.40
Australia 6.50
Russia 8.00
Estonia 10.00
Finland 14.50
Slovenia 19.50
Norway 19.50
Azerbaijan 19.50
Iceland 30.00
Belgium 30.00
Great Britain 40.00
Armenia 40.00
Spain 40.00
Belarus 40.00
Israel 40.00
Latvia 45.00
Macedonia 45.00
Albania 45.00
France 60.00
Denmark 80.00
Greece 80.00
Germany 80.00
Serbia 95.00
Romania 95.00
Hungary 95.00
The Netherlands 95.00
Czech Republic 95.00
Ireland 95.00
Lithuania 95.00
Cyprus 95.00
Malta 95.00
Switzerland 95.00
Austria 95.00
Georgia 95.00
Montenegro 95.00
Poland 95.00
Portugal 95.00
Moldavia 95.00
San Marino 95.00
And this is what Unibet Sweden predicts (as of May 20 at lunch time – click to enlarge):
"Mums Måns": "Yummy" Zelmerlöw, the dream of many Swedish mother-in-laws
In Sweden, Måns is sometimes called "Mums Måns" because of his charming looks. "Mums" means "yummy, tasty, delicious". Many Swedes regard Måns as the ideal boyfriend or son-in-law – "OMG! What a catch!", sings Beatrix Kiddo when she sees him on her mobile.
Vienna, May 23
The ESC will be held in Vienna on May 23. Will it indeed be a tight race between Australia, Italy and Sweden?
More info about Måns
"Heroes", official video
Måns Zelmerlöw's new album "Perfectly Damaged"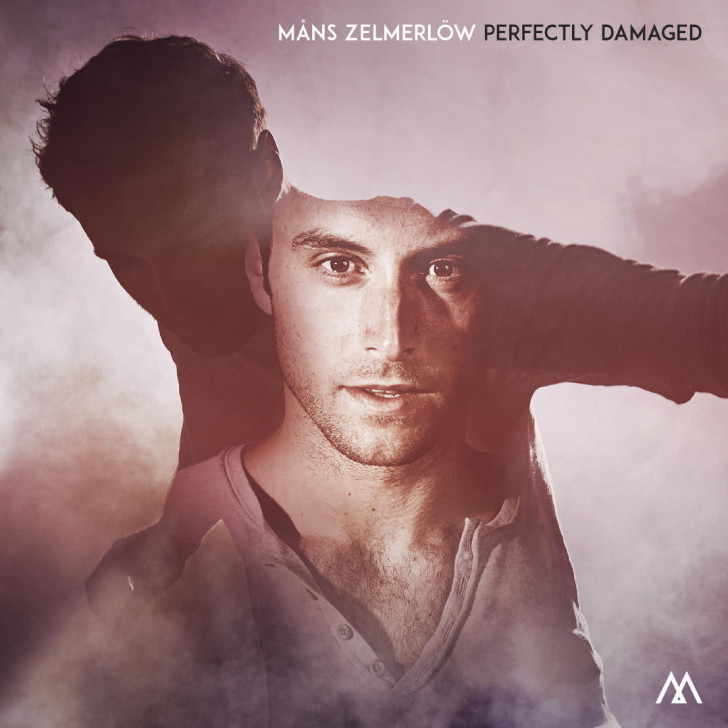 Recorded in Copenhagen and London: Måns Zelmerlöw's new album "Perfectly Damaged", which will be released on June 5
Photos: Warner Music Sweden