On August 29 the actress Ingrid Bergman would have turned 100. This is commemorated in different ways around the world. On May 30 the Bohuslän Museum in Uddevalla north of Gothenburg opens the exhibition "Ingrid Bergman in Fjällbacka". The exhibition is based on unique pictures from her stays on the islet of Dannholmen, which is located off the coast of Fjällbacka in the Swedish province of Bohuslän.
Dannholmen
Ingrid Bergman was married to theatre producer Lasse Schmidt between 1958 and 1975. Lasse Schmidt had bought the islet of Dannholmen just before he met Ingrid. Ingrid Bergman was equally in love with the little island as Lars. Here she could recover from film and theatre work.
Many of Ingrid Bergman's colleagues from Hollywood came to visit her. Similarly, journalists from around the world showed up, and the names Fjällbacka and Dannholmen became known outside of Sweden.
One of the greatest actresses
Ingrid Bergman is one of the world's greatest actresses. She was born in Stockholm in 1915. We personally remember her most for the classic film "Casablanca" and for her role in "Murder on the Orient Express".
Ingrid Bergman suffered from breast cancer and died August 29, 1982. Her ashes were scattered in the sea around the islet of Dannholmen. Ingrid Bergman's children still visit Dannholmen regularly.
The exhibition runs until January 10, 2016.
More info about the exhibition and Bohuslän Museum
---
  Hotels in Uddevalla
Book now: Hotels, hostels, B&Bs in Uddevalla
  Hotels in Fjällbacka
Book now: Hotels, hostels, B&Bs in Fjällbacka
---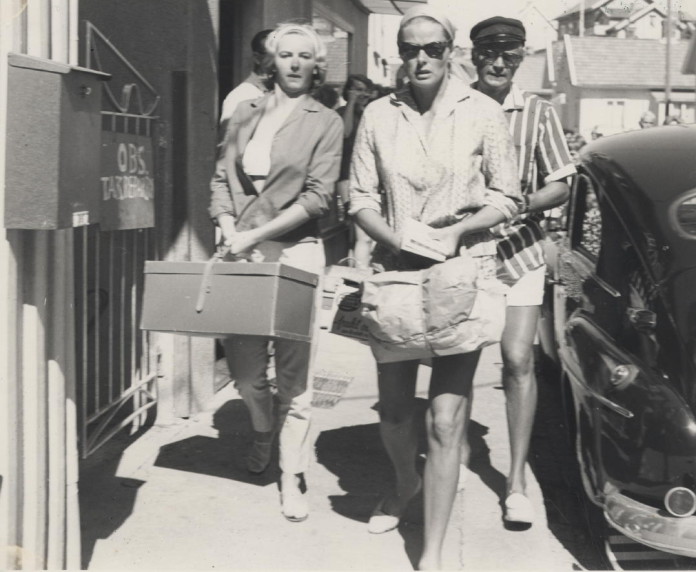 Ingrid Bergman in Fjällbacka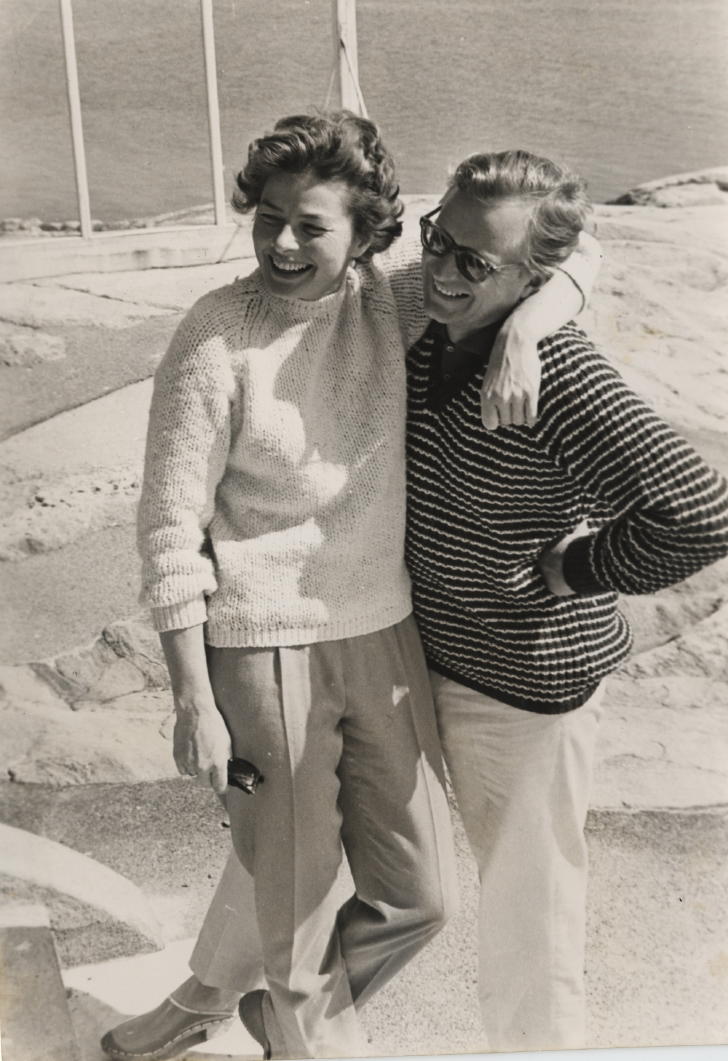 Ingrid Bergman and Lasse Schmidt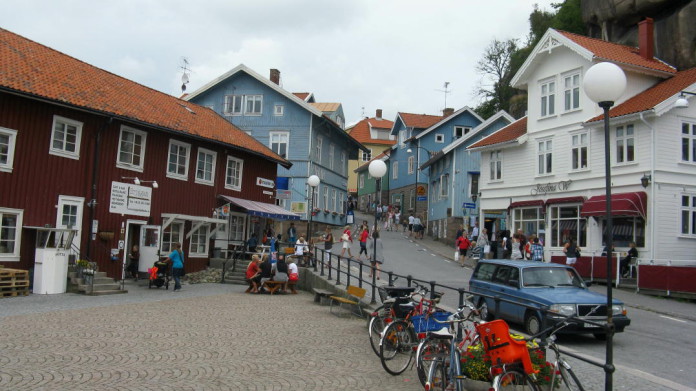 Fjällbacka today – our picture is from the Ingrid Bergman square (Ingrid Bergmans torg)
Source: Bohusläns Museum, Västarvet; photo #1: Georges Ménager; #2: Kville Hembygdsarkiv; #3: HT-bild/Göteborg