On November 29, 2019 the annual exhibition of gingerbread houses opened at ArkDes, the architecture and design centre in Stockholm. ArkDes is located on the "museum island" of Skeppsholmen, next to the Moderna Museet.
The title of this year's exhibition is "Hot". With that said, you will understand why there is chili on the gingerbread house in the picture above. However, this is only one interpretation of this year's exhibition theme. You will find many more different interpretations on display at the museum – all in all, 202 entries are exhibited.
This year's exhibition is the 29th. It will run until January 5, 2020. Free entry.
ArkDes is the new name for what used to be the Architecture Museum.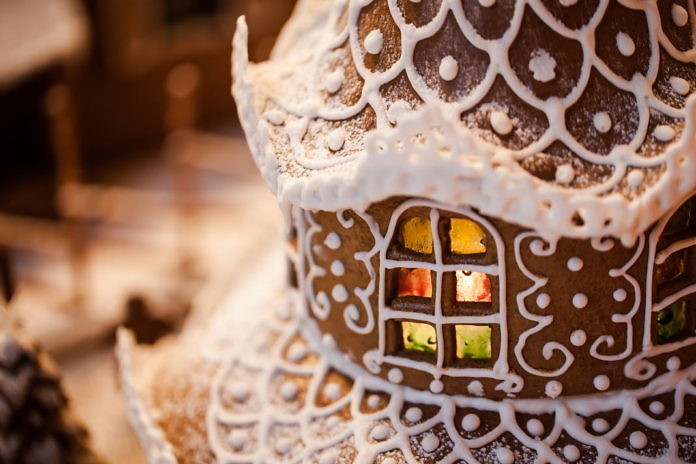 More info
www.arkdes.se/pepparkakshus-2019/
Christmas in Sweden
You can find all our stories, pictures and videos here: Christmas in Sweden.
---
  Hotels in Stockholm
Book now: Hotels, hostels, B&Bs in Stockholm
---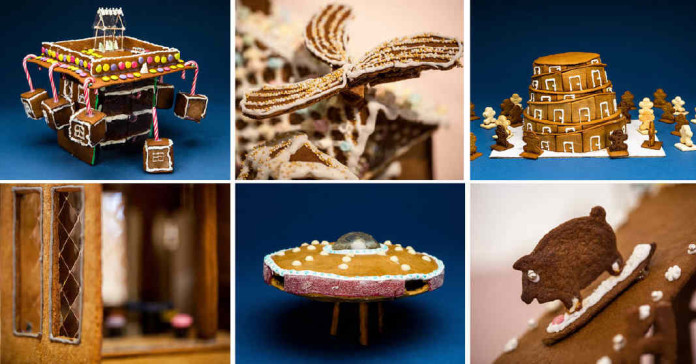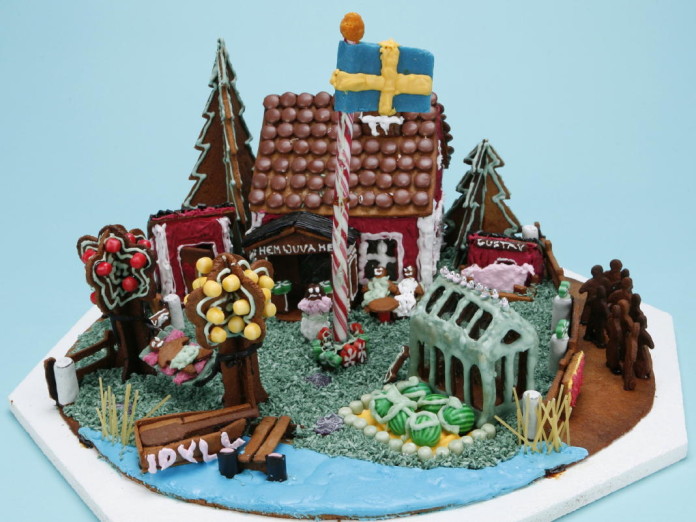 Source: ArkDes; featured image: Victoria Garvare – the photo is from the 2019/2020 exhibition; the other photos are from earlier exhibitions and by Victoria Garvare (#2 and 3) and Matti Östling (#4)