Kiruna, 200 km above the Arctic Circle and Sweden's most northern city, is on the move – because of iron ore. This video by the Swedish Institute and VisitSweden, released just a few days ago, explains it all.
A city in transformation – mining activity is the reason
"In the coming 20-25 years, the mining will affect approximately 2,500 apartments as well as approximately 200,000 square metres of commercial, office, school, and health care premises." (source)
If these buildings were not moved, they all might be cut off from electricity and sewage and get damaged and uninhabitable. That is why major parts of Kiruna are on the move.
---
  Hotels in Lapland
Book now: Hotels, hostels, B&Bs in Lapland
---
  Holiday homes in Lapland
Wide selection of holiday homes, including cottages, villas, cabins and apartments.
Book now: Holiday homes in Lapland
---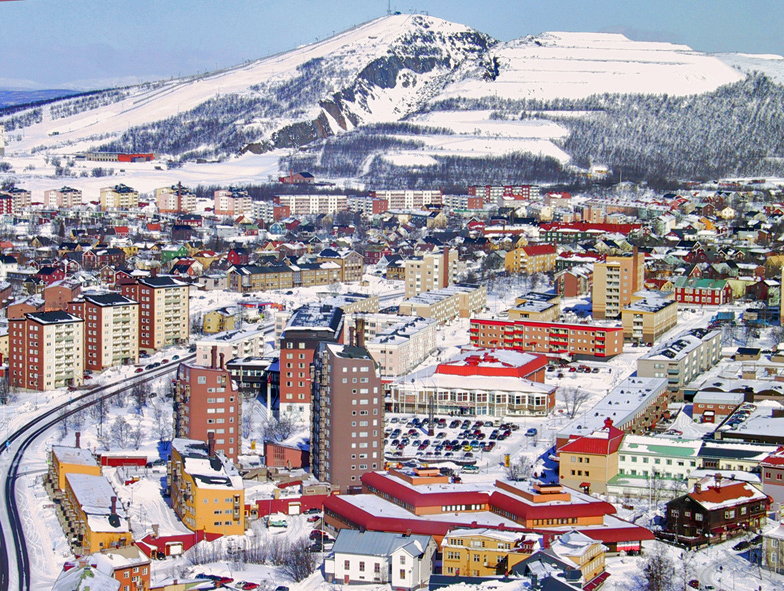 Related Articles
Photo: Kiruna Kommun