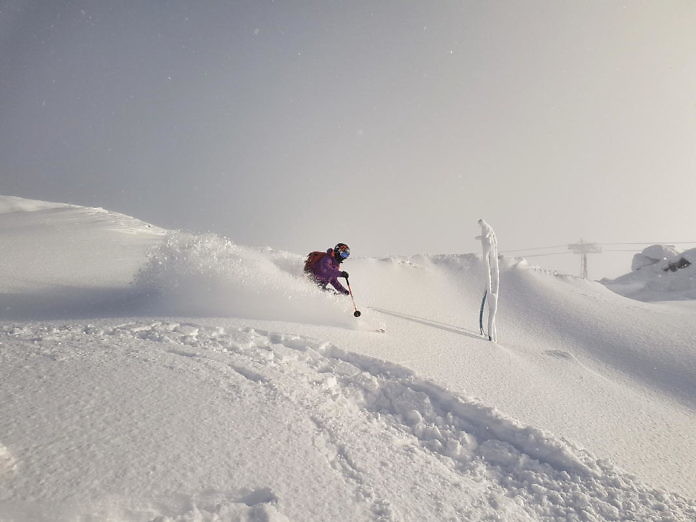 The ski resorts Idre Fjäll and Sälen in northern Dalarna and Åre in Jämtland have announced that they will open up their slopes to the general public next weekend. This is extremely early.
Vemdalen in Härjedalen is already in operation.
Parts of Sweden have had unusually low temperatures for two, three weeks. Some places also got lots of snow (Stockholm did but Gothenburg didn't).
The featured image above was taken in Åre on November 7.
Related articles
Sources: SkiStar, Idre Fjäll; photo: Reine Barkered