For the second year in a row Ystad Saltsjöbad has won three of the six titles in the Swedish Hotel of the Year awards, a prize that has been instituted by HotelSpecials with the goal of highlighting the guests' opinions and experiences.
Ystad Saltsjöbad got the most votes in:
Hotel of the Year
Spa Hotel of the Year
Hotel Kitchen of the Year
Anders Nilsson, CEO of Ystad Saltsjöbad, says:
"We are very excited about this. Obviously we manage to touch and inspire our guests, and manage to create wow experiences during their stays. I hope and believe they think we are credible and do something that is un-Swedish: We take the service and the concept a little further than our peers in the industry. I am extremely proud of our staff – this is very much their prize. Though we have quadrupled the number of employees in recent years, they have all embraced our way of working. Fantastic!"
Ystad Saltsjöbad is regarded as one of Europe's finest spa hotels. It is situated in Ystad on the southern coast of Skåne.
---
  Hotel Ystad Saltsjöbad
Book now: Hotel Ystad Saltsjöbad
---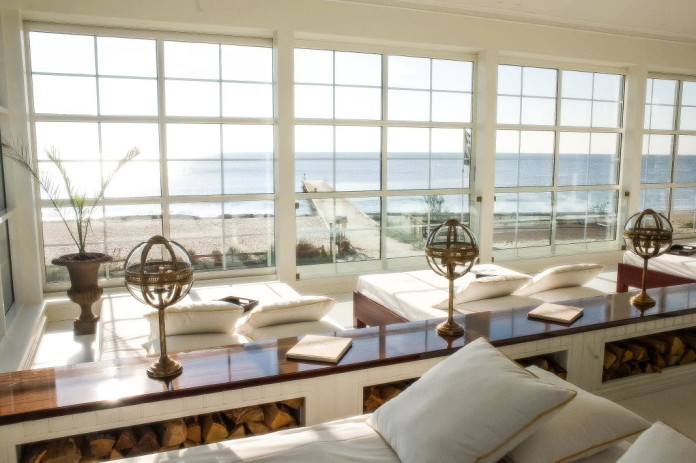 ---
  More hotels in Ystad
Book now: Hotels, hostels, B&Bs in Ystad
---
Source and photos: ESS Group; our translation