Also called "Scania" in English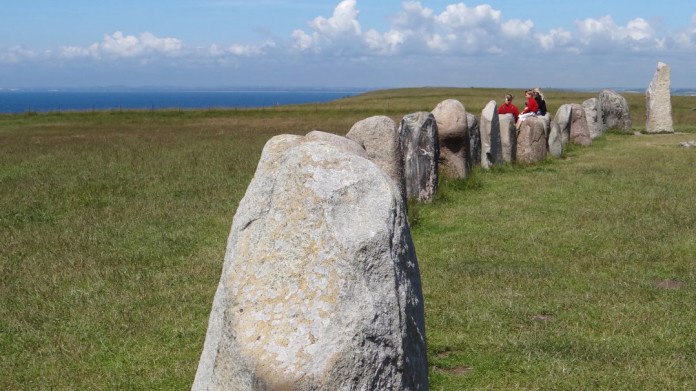 Skåne in southern Sweden is full of contrasts. It has deep green forests, vast plains, rolling hills and dramatic cliffs. Light and warmth dominate the landscape throughout the year and there is something for everyone – from the big city hustle and bustle of Malmö's shopping streets to the holiday idyll of Österlen on Skåne's southeast coast.
Fishing, swimming, golfing
From Malmö or Helsingborg you can quickly get to the fishing, windsurfing or kite surfing areas on Skåne's long coast or the beach life in villages like Torekov, Båstad, Mölle and Kivik.
There are no less than 70 golf courses within an hour's drive.
"The best of both worlds"
With its long history, flourishing culture and acclaimed cuisine, the region offers "the best of both worlds" (which is Skåne's official tourism slogan). Skåne is both Swedish and a little Danish – but most of all Skåne is Skåne.
The Öresund Bridge
Thanks to the Öresund Bridge, you can get from the European continent (via Puttgarden) to Malmö in about three hours. The Öresund region is booming and so popular that there are plans to build a second bridge (between Helsingør and Helsingborg).
Our recommendations for Skåne
---
  Hotels in Skåne
Book now:  Hotels, hostels, B&Bs in Skåne
Quick link for Malmö: Hotels, hostels, B&Bs in Malmö
---
  Holiday homes in Skåne
Wide selection of holiday homes, including cottages, villas, cabins and apartments.
Book now: Holiday homes in Skåne
---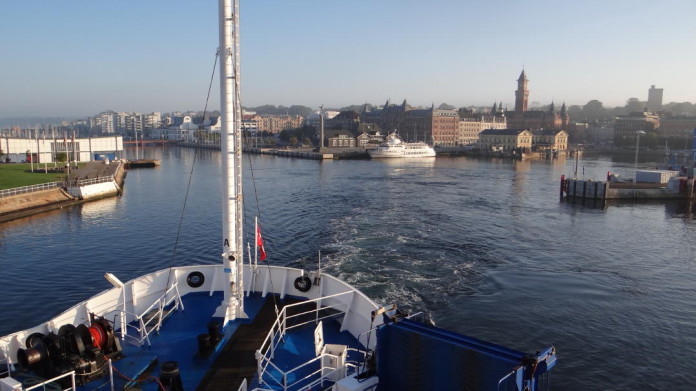 Helsingborg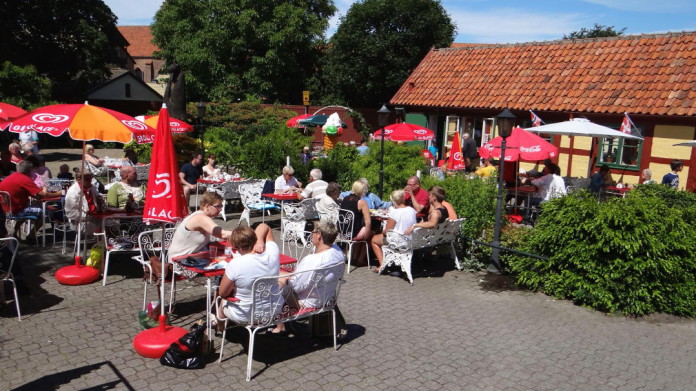 Ystad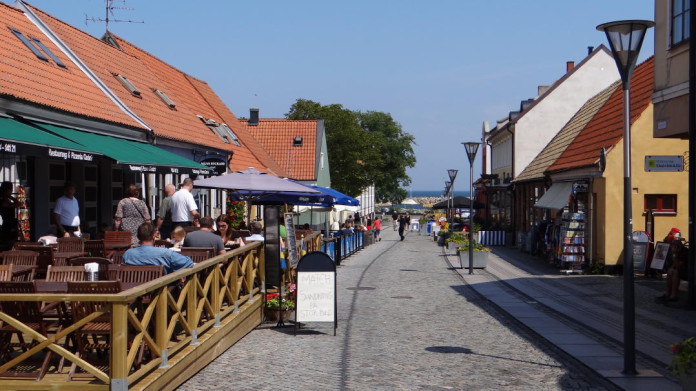 Simrishamn
Kullaberg
The Öresund Bridge