On Monday, July 4 the Swedish rail company SJ starts summer traffic from Stockholm to Åre and Duved in Jämtland. This year, SJ has more seats to offer than in previous years. The trains will be almost 400 metres long. Until August 22, SJ trains will leave from Stockholm to Duved every night, with seats, couchettes and sleeping carriages.
Moreover, there is a dining car with a wide range of food and drink.
Trains run from Stockholm at 21:12 and arrive in Duved 8:26 the next morning. Out from Duved 19:35 with arrival at Stockholm 7:16 the next morning.
In addition, from August 23 to the end of September there will be trains from Stockholm to Duved on Thursdays, which will return to Stockholm on Sundays.
Although winter is the peak season in Jämtland, the summer season attracts more and more tourists, for example with hiking, fishing and biking.
For those who do not want to take night trains, SJ runs day trains all year round to and from Jämtland. There is a train in the morning and a train in the evening from Östersund and Stockholm.
More info and booking
---
  Hotels in Jämtland
Book now: Hotels, hostels, B&Bs in Jämtland
Quick links for Åre and Östersund:
---
  Holiday homes in Jämtland
Wide selection of holiday homes, including cottages, villas, cabins and apartments.
Book now: Holiday homes in Jämtland
---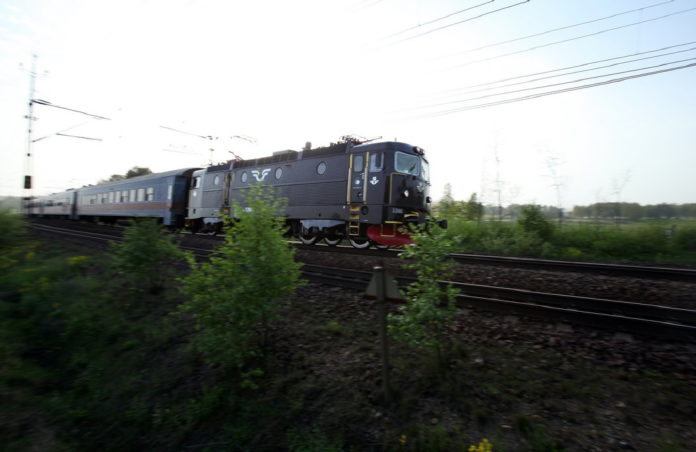 Source SJ; photos: Mikael Strinnhed, Alexander Pihl, Stefan Nilsson and Capri Norrman