The following images will give you some suggestions and impressions from outdoor activities in Sweden. See also our latest outdoor articles in the sidebar (desktop) or below (mobile).
Canoeing
This picture is from a beaver safari on the river Klarälven in Värmland
Kayaking
Kayaking, right in the centre of Stockholm
Sea kayaking in Bohuslän (photo: Henrik Trygg/VisitSweden
Cycling
Cykling in the region of Örebro (photo: Region Örebro, Bergslagencycling)
Fishing
Fishing at the river Lagan in Laholm, Halland
Golf
Our photo is from a golf course near Gothenburg: Öijared Golf Club in Nääs (between Gothenburg and Alingsås)
Read more: Golf in Sweden
Hiking
Hiking in Sweden – our picture is from the Tresticklan National Park in Dalsland
Mountain-hiking and climbing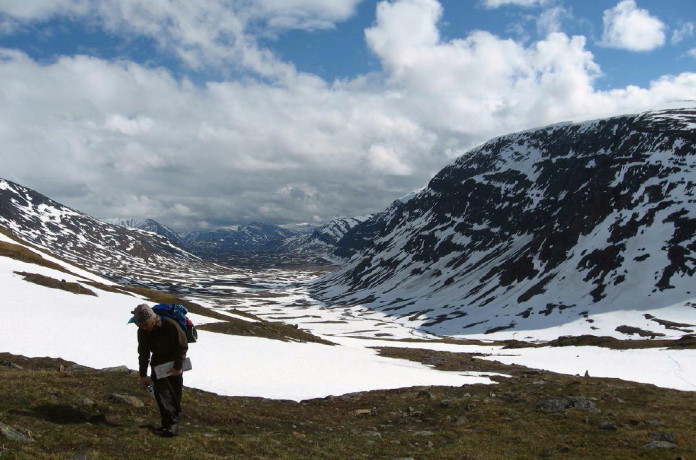 Laponia National Park in Lapland: View from the Kungsleden trail near the Tjäktja mountain pass towards Sälka (photo: Silke Nordfjäll)
Windsurfing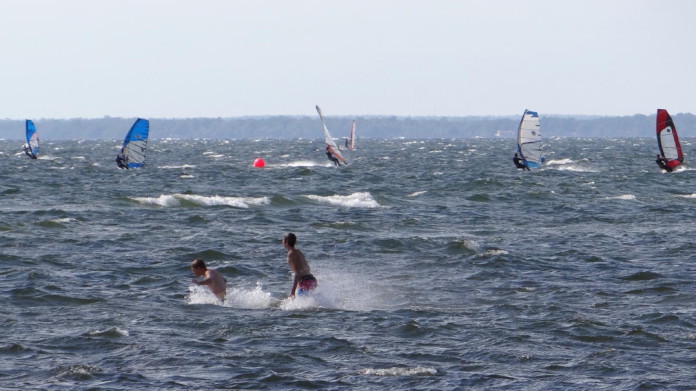 Windsurfing on the island of Öland (Haga Park campsite)
Kitesurfing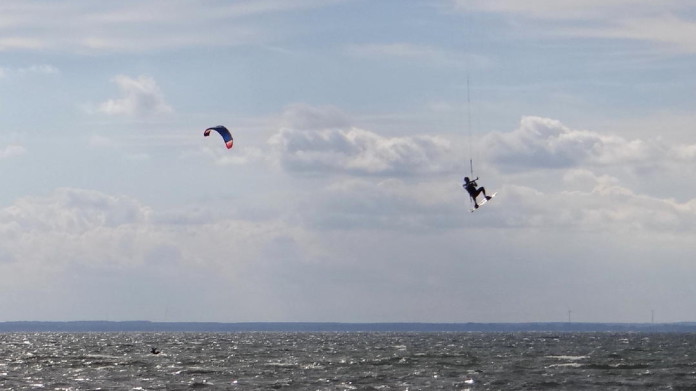 Kitesurfing on the island of Öland (Haga Park campsite)
Sailing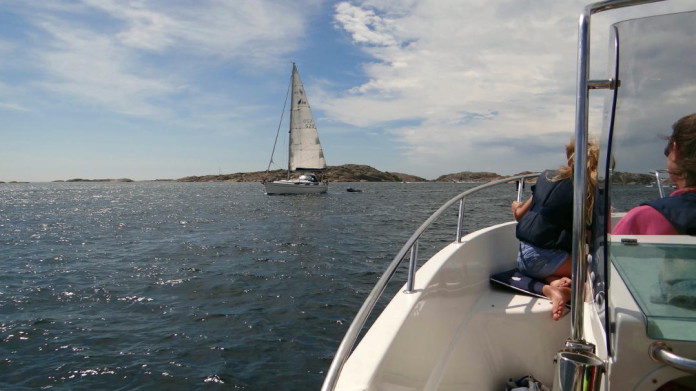 Sailing in Bohuslän on the west coast of Sweden
Bathing and swimming
If you want to relax, you can just take a picknick along and visit one of the many bathing sites that can be found all over Sweden – our picture is from Värnamo in Småland (lake Helgasjön near Rydaholm on the National Road 27)
Timber rafting
Our photo above was taken in Värmland. It shows timber rafting on the river Klarälven in northern Värmland
Bird-watching
Watching cranes at lake Hornborga in Västergötland
Visting Sweden's National Parks and Naturum visitors centres
Sweden has about 30 National Parks and about 30 socalled Naturum visitors centres – our picture is from the wonderful Naturum in Karlstad on lake Vänern in Värmland
Elk safaris and elk parks
Almost everywhere in Sweden you can go on elk (moose) safaris or visit elk (moose) parks. Sometimes you can even feed the animals.
Virum moosepark opened in the spring of 2008 and is run by Kjell and Helene Svensson. The park is located in Vimmerby, Småland.
Sometimes you can even see these animals in residential areas. This picture is from where we live. Read more: Elk in our garden
Elk (moose) in our garden