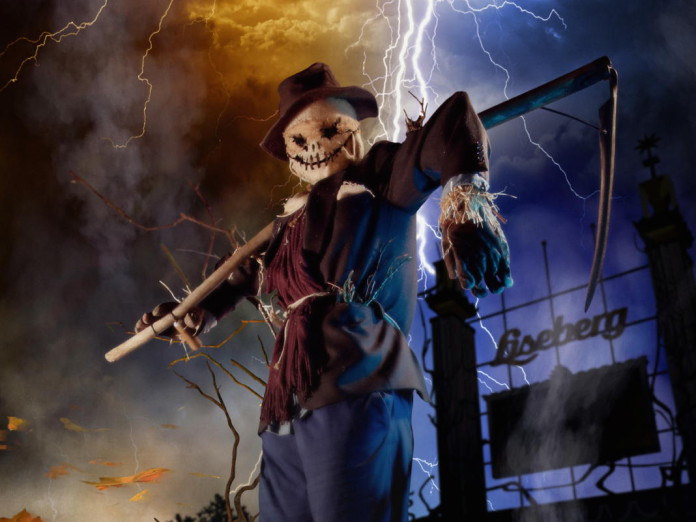 Liseberg in Gothenburg will showcase an unprecedented side during Halloween, when a huge autumn storm will have left behind an amusement park in chaos. The usually so well-ordered Liseberg will instead be filled with pumpkins, straw, leaves, brooms, and scarecrows.
The Halloween Park
"You will be able to see and feel that Halloween is a new season, completely different from our summer and Christmas seasons," says Andreas Andersen, CEO of Liseberg.
Funny during the day, scary in the evening
"The mood during the day will be funny, mischievous and just a little scary. But when the clock strikes five and darkness falls, the park will change guise completely. Then we'll go over from the funny to the spooky," adds Andersen.
October 24 – November 1
Premiere for the new Halloween season in Gothenburg is on October 24, 2015. The season runs until November 1.
More info
---
  Hotels in Gothenburg
Book now: Hotels, hostels, B&Bs in Gothenburg
---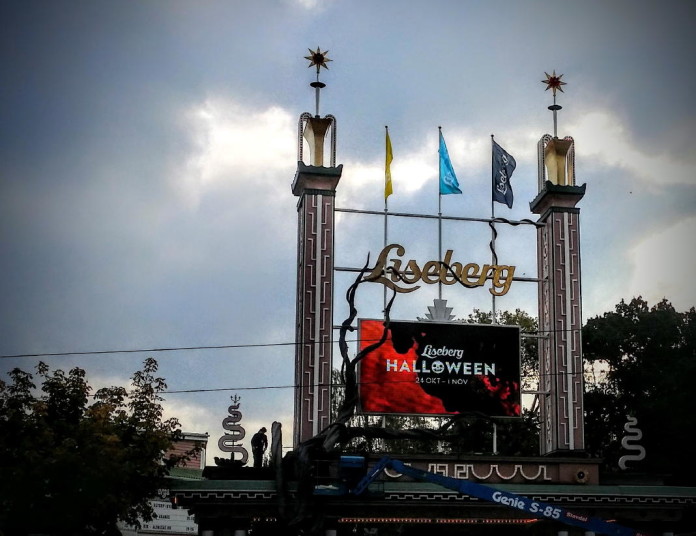 Source and featured photo on the top of this page: Liseberg (our translation)