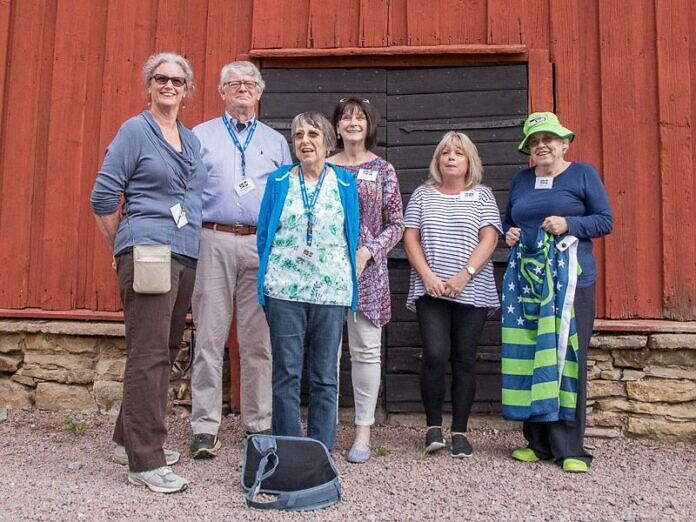 About 1.3 million Swedes emigrated during the years 1850 to 1930. About 300,000 of them came back to Sweden. The rest stayed in their new home countries. Today, people with Swedish ancestry can be found all over the United States and Canada but also in countries such as Russia, Australia and England.
Minnesota and Illinois
Many known Swedes moved to Minneapolis, Minnesota and the surrounding area. In Illinois, they also settled in Chicago, Rockford, Galesburg and Rock Island. Often they went to live near other Swedish emigrants. It was also quite common that they traveled to family members who had already established themselves in the new country.
4% of the U.S. population
Today 4% of the U.S. population count themselves as being Swedes. However, most of them are probably not full-blood Swedes as most Americans of today are a mix of people from all over the world.
If you have Swedish roots yourself then this article is for you.
Would you like to know more about your Swedish family?
In Sweden, there is a network of genealogists and guides who can open the gate to your Swedish history. They can even help you with the practical aspects of your genealogical travel to Sweden. The network is named "Genealogical Adventures in Sweden". It is located not far from Gothenburg but active all over the country.
The network can help you to
do the genealogy
plan your trip
contact relatives in Sweden
guide you to the places you would like to see, specifically where your ancestors lived
The network can help you with all four points above or just one. You can travel on your own, with your family, with friends, or in a group. You can even participate in a tour.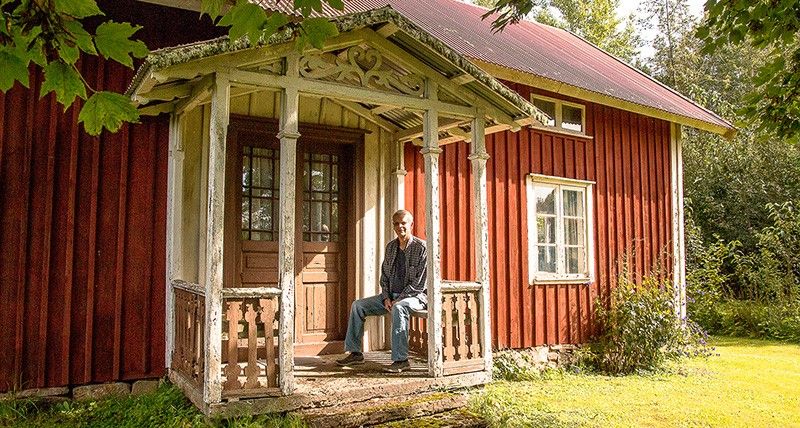 Genealogists and guides
Through the network, you are able to get in touch with a genealogist and/or guide in the area in Sweden where your ancestors came from.
Members of the network can be found from Skåne in the south to Lapland in the north. They have extensive experience in genealogy research, guiding and arranging travels for Swedish-Americans.
The genealogists and guides work together to make your trip to your ancestors' homeland as easy and enjoyable as possible.
Please mention Swedentips.se if you get in touch with the network, see link below.
More info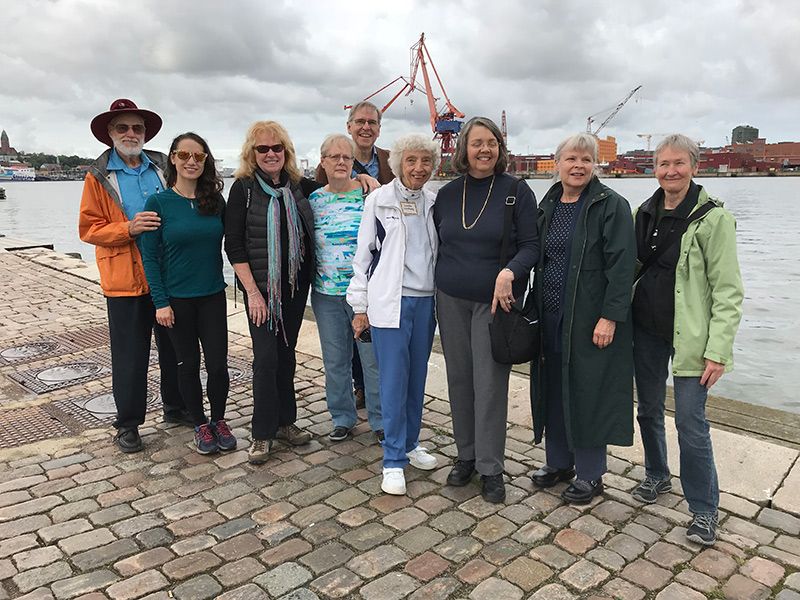 Source and photos: NGA Sweden