If you are looking for budget accommodation in Stockholm, you can choose from our list of 18 recommended (youth) hostels. Booking is convenient and secure. In cooperation with Booking.com.
Have a pleasant stay in Stockholm!
  Hostels in the associaton STF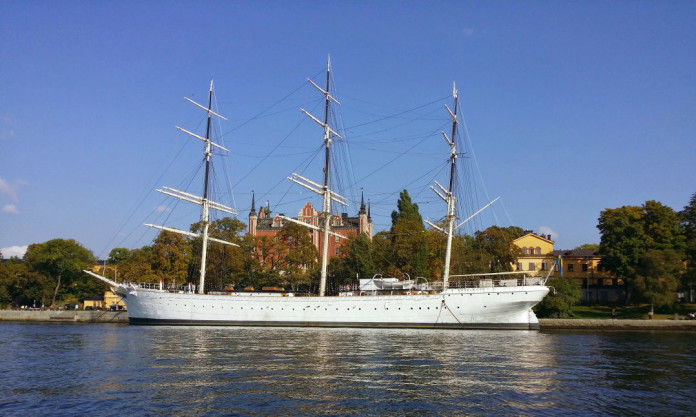 STF af Chapman
  Hostels in the association SVIF
  Independent hostels
Do you want to sleep in a Jumbo jet?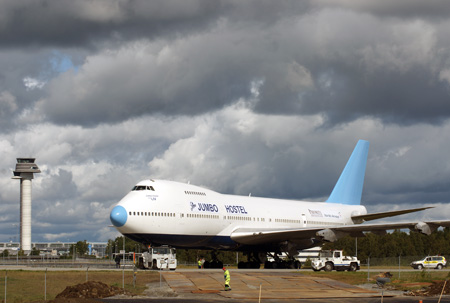 Today, this Jumbo jet at Stockholm's Arlanda airport is used as a hotel and hostel:
 STF Jumbo Stay at Stockholm Arlanda airport
Photo Jumbo Stay: Jumbo Stay