The free public sauna in Gothenburg's harbour Frihamnen has today been nominated for the Kasper Salin Prize for the best Swedish building 2015.
The prize is awarded annually by the Swedish Association of Architects to a Swedish construction or a group of buildings of high architectural class. The sauna was designed by German architects from RaumlaborBerlin.
The sauna is part of a RiverCity project (Älvstaden)
The public sauna (map), which opened in February this year and is free to the public, is not only a response to Gothenburg's desire to get closer to the water.
It also symbolizes how the Älvstranden development company wants to develop the Gothenburg RiverCity in the future: sustainable, making the river accessible to all and to gradually allow new places to grow in participation and dialogue with the people of Gothenburg, all with high quality standards.
Here you can book your sauna session
www.timecenter.se/jubileumsparken/?rid=30882&period=lista
---
  Hotels in Gothenburg
Book now: Hotels, hostels, B&Bs in Gothenburg
---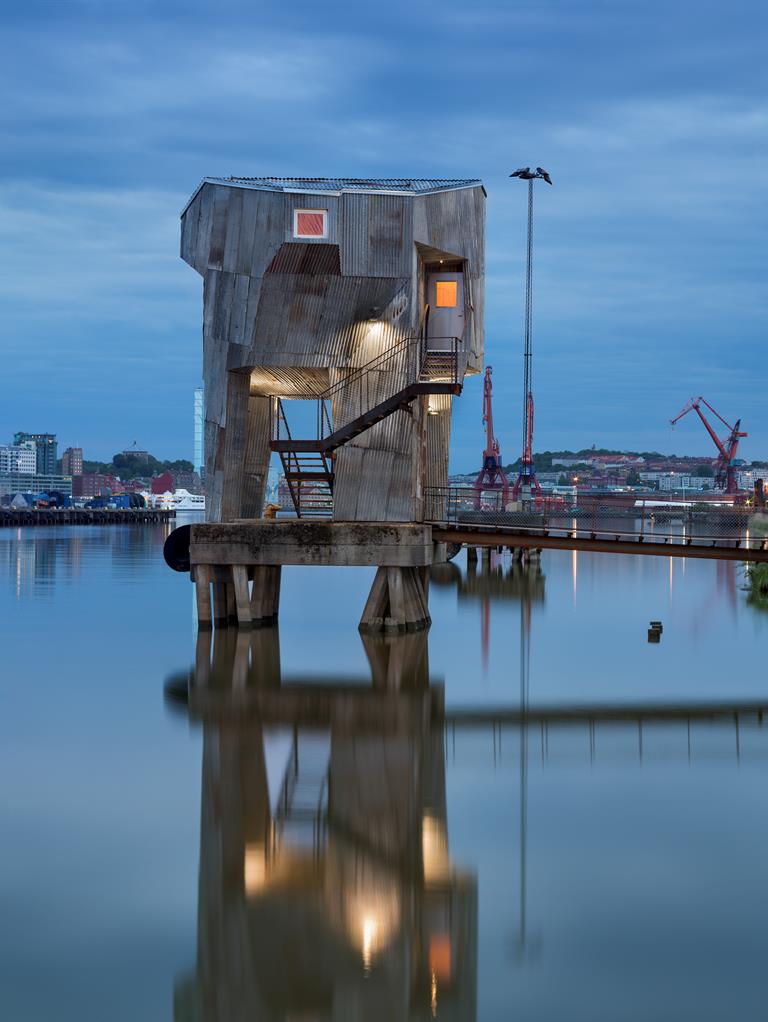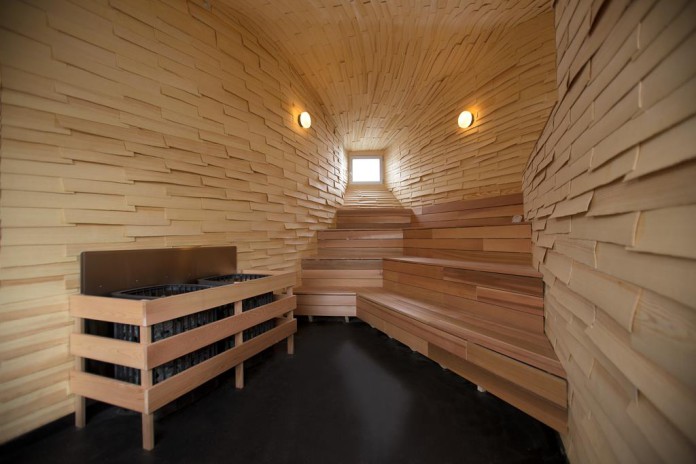 Source and photos: Älvstranden Utveckling AB