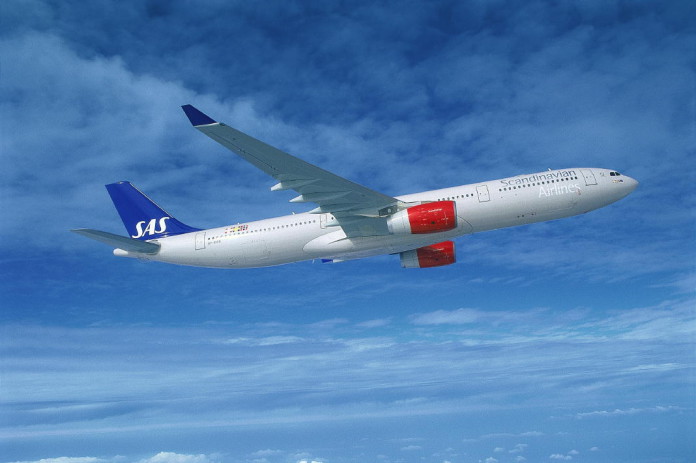 Scandinavian Airlines (SAS) have announced a new route Los Angeles – Stockholm as well as increased service on routes from New York and Chicago to Stockholm.
Los Angeles – Stockholm to kick off in March, 2016
Travel to Sweden is about to get a boost from SAS when it inaugurates daily flights between Stockholm, Scandinavia's premier travel destination, and Los Angeles on March 14, 2016.
This marks the first time in more than 20 years that SAS will operate non-stop, flights from Los Angeles to Sweden. Up to now, travellers from the US west coast have had to book non-direct flights to Sweden, adding hours of travel time switching planes in one city hub or other to reach their final destination. Compare this scenario with daily departures that will operate during the summer months and five to six weekly flights in winter. SAS' new service will streamline travellers' way leaving them with a little less jet lag, glitches and more time to enjoy Sweden.
Appearing on many bucket lists, Sweden is a place that promises life-changing experiences: trekking or cross-country skiing through Lapland; cruising its archipelagos; touring Umeå, 2014's European Cultural Capital; or setting out on an expediton to catch, cook and dine on Sweden's locally-sourced ingredients on a seafood safari.
More flights from New York and Chicago to Stockholm
Because SAS will increase its fleet from 12 to 16 aircraft in 2016, the carrier will also increase the number of flights from Stockholm to New York and Chicago in 2016.
More info
---
  Hotels in Stockholm
Book now: Hotels, hostels, B&Bs in Stockholm
---
Source: VisitSweden US, photo of aircraft in the air: SAS AB