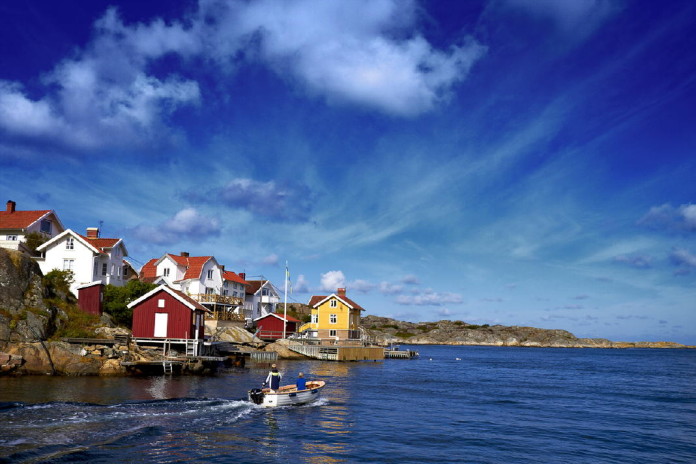 British tourists spending a holiday in Gothenburg increasingly also visit Bohuslän. The number of guest nights from the UK in Bohuslän hotels, holiday villages and youth hostels increased in August by 111 percent compared with the same month in 2014.
According to the West Sweden Tourist Board, a large part of UK travellers are looking to combine good accommodation with shopping, dining experiences and activities such as hiking or sea kayaking.
---
  Hotels in Bohuslän
Book now: Hotels, hostels, B&Bs in Bohuslän
  Hotels in Gothenburg
Book now: Hotels, hostels, B&Bs in Gothenburg
---
  Holiday homes in Bohuslän
Wide selection of holiday homes, including cottages, villas, cabins and apartments.
Book now: Holiday homes in Bohuslän
---
Related articles
Source: Turistrådet Västsverige, the West Sweden Tourist Board; photo: Jonas Ingman/vastsverige.com