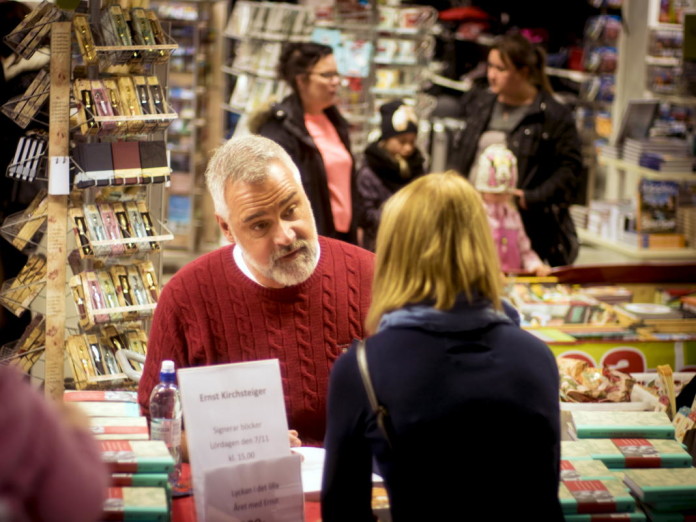 On November 7 the Kosta Christmas market was opened by none other than the Swedish television profile Ernst Kirchsteiger (see photo above). He lit the three million Christmas lights that will illuminate Kosta this winter.
The event in the Kingdom of Crystal in southeastern Småland attracted nearly 15,000 people, which means a new visitor record for the Christmas market.
Packed program until Christmas
This year's Christmas market in Kosta has a packed program until Christmas, and it will offer book signings, artists, wine tastings, glass shows and many more activities. The Christmas market takes place every weekend until Christmas.
More exhibitors than ever before
"For this year's Christmas market, we have worked a lot with our outdoor environments and have attracted more exhibitors than ever before. We have also made investments in the Christmas lights, which means that we have now passed three million Christmas lights in Kosta," says Ulrica Messing, who is chairman of Destination Kosta. "We are Sweden's leading glass manufacturer today but we have also decided to become one of Sweden's best Christmas markets," concludes Ulrica Messing.
About Kosta Boda
Orrefors Kosta Boda AB is a company in Småland, southern Sweden. Kosta Boda designs, produces and sells a wide range of utility and art glass for private and public use under the brands Orrefors and Kosta Boda. The company is the largest glassworks group with a history that stretches back to 1742. The heart of the operation are the glassworks in Kosta, Småland.
More info
---
Hotels in Kosta and the Kingdom of Crystal
Book now: Hotels, hostels, B&Bs in the Kingdom of Crystal
---
  Holiday homes in Småland
Wide selection of holiday homes, including cottages, villas, cabins and apartments.
Book now: Holiday homes in Småland
---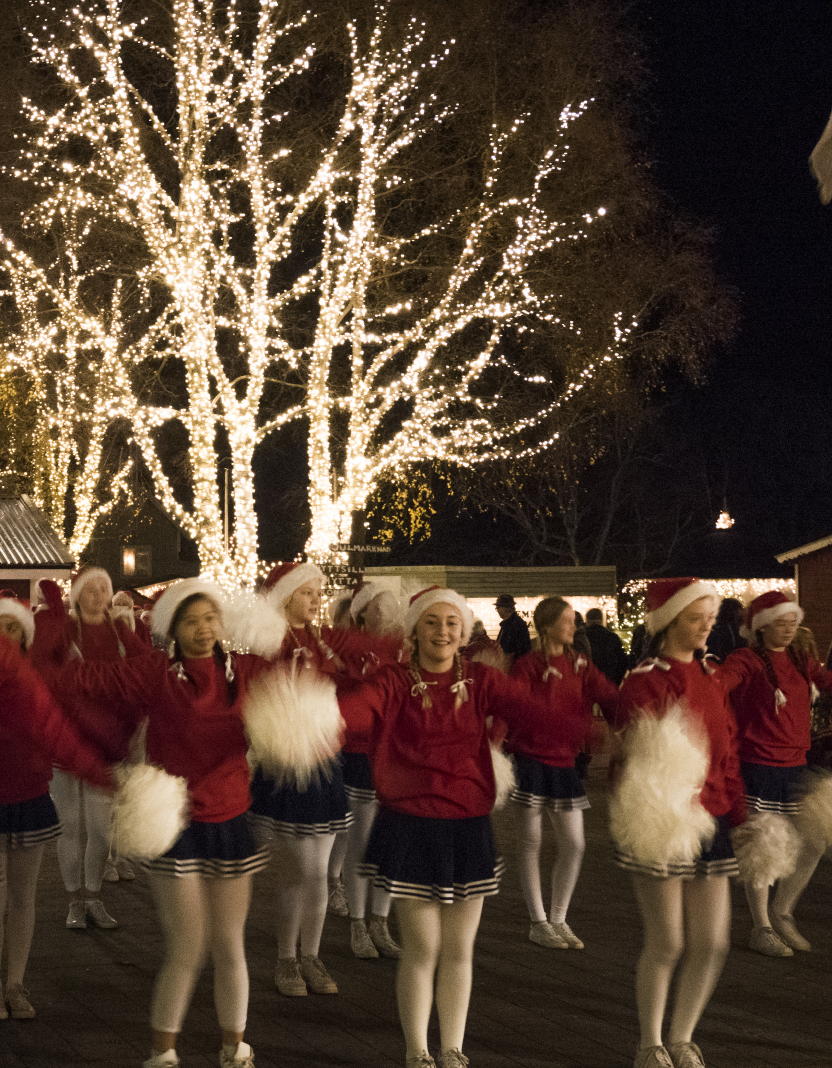 Source and photos: Destination Kosta