On Klädesholmen, an islet west of the island of Tjörn north of Gothenburg, there has been a herring tradition since 1594. Here in a small fishing community they have developed pickled herring delicacies for generations.
Every year a new kind is voted "Herring of the Year". This year a creamy herring flavoured with basil and lemon has won the title. The new herring will be available in Swedish food stores from June 6.
The aim of the Herring of the Year is to preserve Swedish herring traditions. One krona per sold jar is donated to the Swedish Sea Rescue Society's efforts to improve safety at sea.
Herring Day (Sillens dag) in Klädesholmen on June 6
The Herring of the Year is developed in cooperation between herring producer Klädesholmen Seafood and restaurant/hotel Salt & Sill in Klädesholmen whose chef Jonas Espefors creates four modern and innovative herrings that are then presented to the expert jury.
The Herring of the Year goes on sale in Swedish stores on Sweden's National Day, June 6. Simultaneously, it is presented to visitors of Klädesholmen's event "Herring Day" (Sillens dag) same day. If you happen to be in Bohuslän on that day, we can only recommend this event. We attended it in 2011 and enjoyed it very much. We even came home with our own custom composition of pickled herring.
More info
---
  Hotels on Tjörn
Book now: Hotels, hostels, B&Bs on the island of Tjörn
---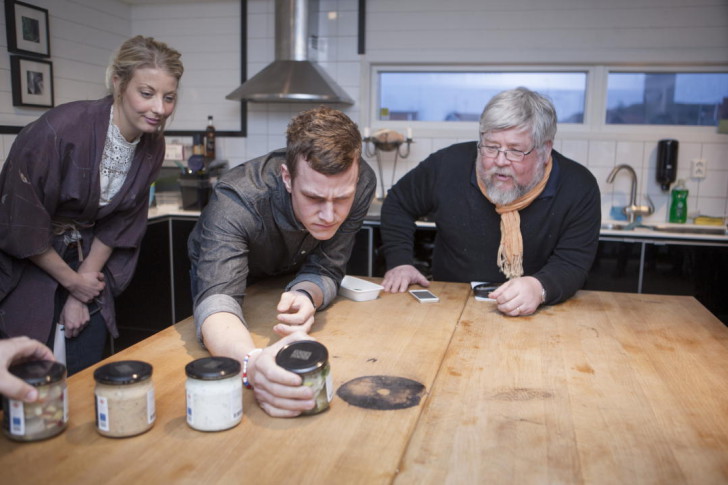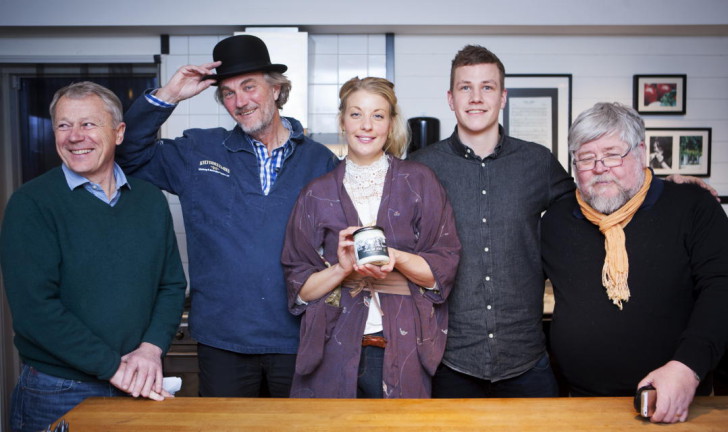 The jury this year was composed of the Permanent Chairman Peter Harryson, Swedish Chef of the Year Thomas Sjögren, Frida Ronge, chef at vRÅ restaurant in Gothenburg, journalist Harald Treutiger, and Rolf Westerström from the Sea Rescue Society. They had long deliberations before the result could be presented.
Source: Klädesholmen Seafood; photo: Lisa Nestorson