Halland is a province that you can fall in love with quickly. We have experienced it ourselves. This is mostly due to the fantastic nature of this region. From the miles of sandy beaches you can see the sky and the sea meet on the horizon. Many of these beaches are very child friendly, with shallow, clear water and many sandbanks.
Farm shops and farm cafés
In the inland area of Halland, beautiful lakes lure the fishing enthusiast and there are mighty beech forests where the light seems enchanted. Meanwhile, many small food producers are found in Halland's inland area; the number of farm shops and farm cafés is growing every year.
Halland coastal towns
Halland's coastal towns of Varberg, Falkenberg, Halmstad and Laholm are a great attraction. There is a wide range of shops and cozy restaurants serving local delicacies, but exotic flavours from far away countries are also on offer.
Ideal for motorhome tourists
Halland is particularly well suited for travelling by motorhome. Large parts of this region are flat, and the cities and towns are usually quite spaciously laid out, with wide streets and easy parking – unlike the rocky and often very narrow Bohuslän region.
---
  Hotels in Halland
Book now:  Hotels, hostels, B&Bs in Halland
---
  Holiday homes in Halland
Wide selection of holiday homes, including cottages, villas, cabins and apartments.
Book now: Holiday homes in Halland
---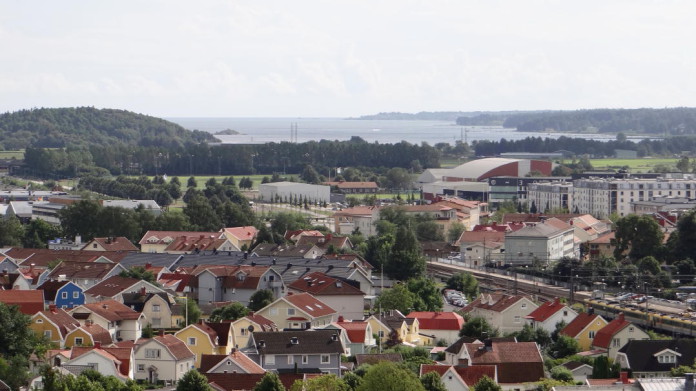 Kungsbacka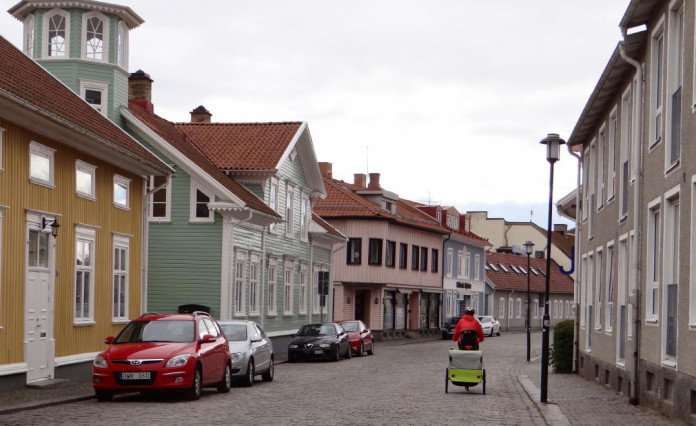 Falkenberg
Varberg
Halmstad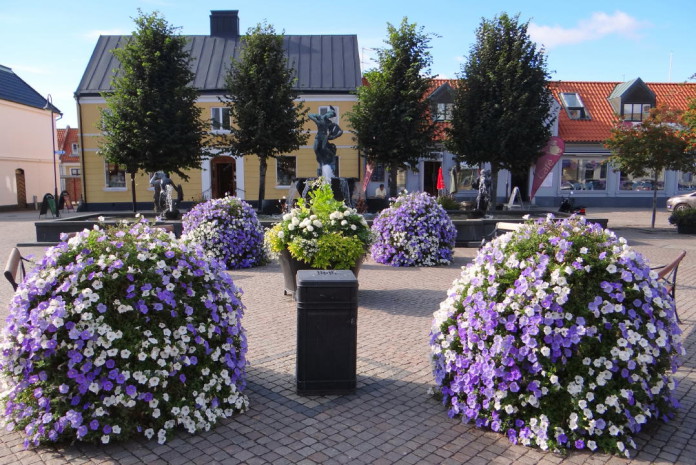 Laholm