The Christmas City Gothenburg has lots of Christmas atmosphere to offer and fun things to do in the running up to Christmas. Here's why you should pay a visit:
1. Liseberg, the biggest Christmas market in Sweden
Since the start in the year 2000, the stylish Christmas at the Liseberg amusement park attracts some 450,000–500,000 visitors with 80 rustic stalls and shops. The market stalls are selling everything from arts and crafts to seasonal foods such as traditional Swedish marinated herring, roasted reindeer served by Sami reindeer herders from Lapland, marzipan pigs, and traditional mulled and spiced wine, known as glögg. You're sure to find something.
There is also an ice-skating rink, which usually opens at the beginning of December. Here you can see fantastic ice-skating shows and go skating yourself. In the Traditional Christmas area you also get a chance to meet Santa Claus. A range of children's rides is also available.
The park is decorated with five million twinkling lights and some 700 Christmas trees.
Amusement park Liseberg
In addition to Liseberg, there are several traditional Christmas markets in the city centre full of handicraft, as well as contemporary Christmas design markets where you can find unique gifts.
2. Lane of Lights
Gothenburg has the most extensive illuminations in Sweden with the three kilometre long Lane of Lights along the main boulevard "Avenyn" from the harbour to the Liseberg amusement park. Also, the "Singing Christmas Tree" choirs will perform on Drottningtorget Square.
The first lights are usually lit in mid-November as an appetizer to the Christmas City. The amusement park Liseberg will then open its gates a week later. Finally, all the Christmas ornaments and lights will be set for the première in early December, opening the festivities in the city.
3. "Julbord" Christmas buffets
Many restaurants propose a special Christmas buffet (julbord) starting from mid-November. These Christmas buffets often have a special Gothenburg twist, i.e. seafood in addition to traditional herring, smoked salmon etc.
4. Lucia and Christmas concerts
There are many Christmas concerts in the city's churches, and beautiful concerts with choirs celebrating Lucia around 12 – 13 December.
5. Paddan canal boats
As long as the canals aren't frozen over, Paddan canal boats cruise along the city canals, passing the lock at the Drottningtorget square and on to Liseberg. Blankets, candles and glögg keep you warm along the way.
6. Cafés with buns and cookies special for Christmas
There are lots of cafés where you can enjoy a Swedish fika (coffee and a bun). Most of them serve buns and cookies special for Christmas – for example ginger bread cookies (pepparkakor) and saffron buns (lussekatter). Try them with glögg or hot chocolate.
7.  A perfect place to find your Christmas gifts
Gothenburg is a compact city, almost everything is within walking distance. The city offers many personal, unique shops – a perfect place to find your Christmas gifts. Read more about Christmas Shopping in Gothenburg.
---
  Hotels in Gothenburg
Book now: Hotels, hostels, B&Bs in Gothenburg
---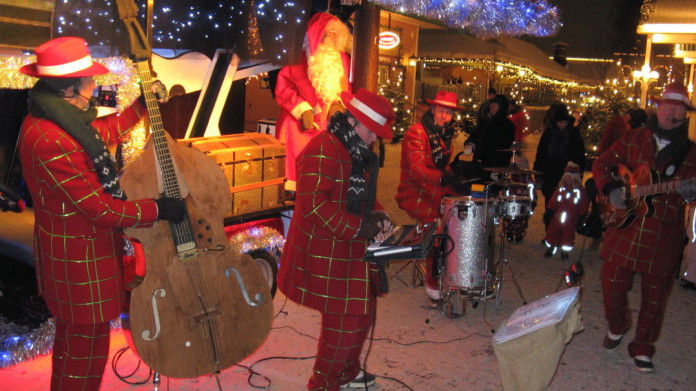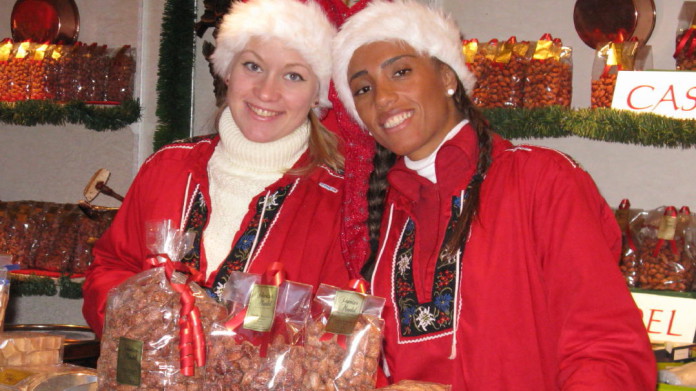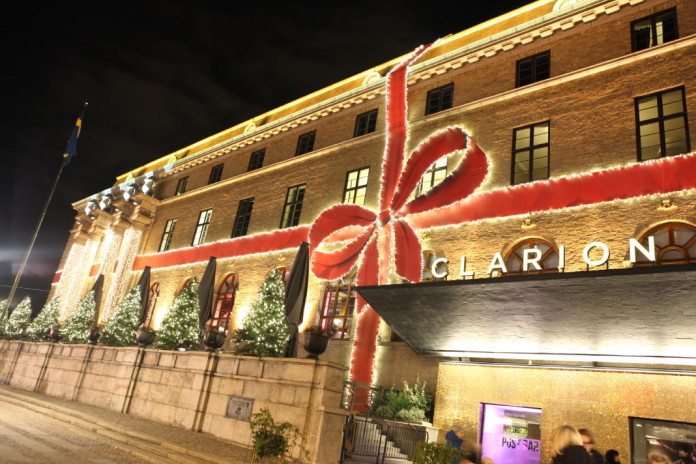 Clarion Hotel Post in Gothenburg near the central station (photo: Clarion Hotel Post)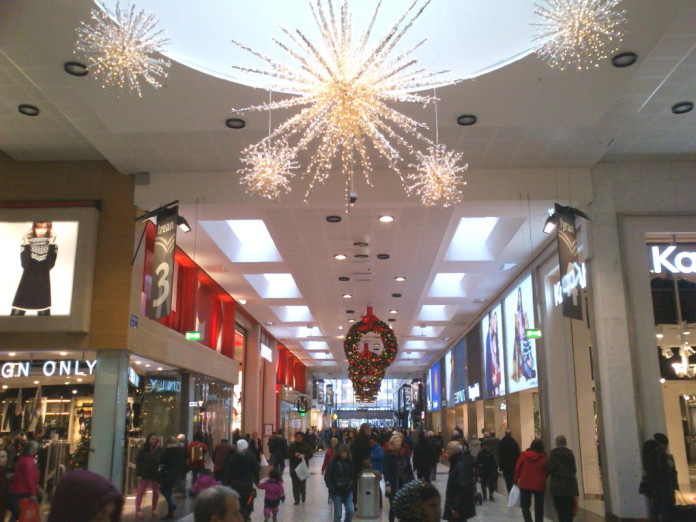 In the Nordstan shopping centre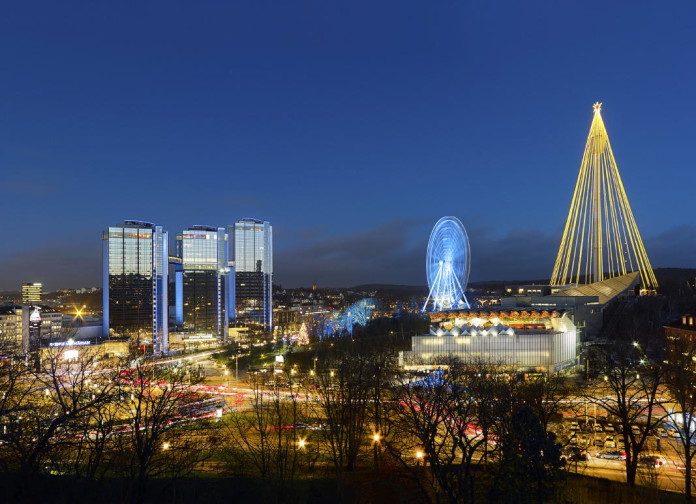 Hotel  Gothia Towers and the Liseberg amusement park (photo: Gothia Towers)
Source: VisitSweden US and VisitSweden UK; featured image by Göran Assner