Gothenburg is preparing for a festive weekend. Foo Fighters will enter the arena Nya Ullevi next Friday on June 12 in front of 60,000 fans.
The following days the World BBQ Championships will be decided before tens of thousands of barbecue enthusiasts. Is there a connection? Check out when Foo Fighters are preparing to get on stage with their special "Barbecue Song". (Friday, June 12 Foo Fighters will enter the stage on Nya Ullevi in Gothenburg.)
Gothenburg has managed to maintain its position as the number one event city in Sweden. Summerburst is barely over, although three world famous bands are already preparing to enter Nya Ullevi: Foo Fighters, One Direction, and Metallica.
Just a few blocks away from Nya Ullevi, more specifically at Heden, a different kind of world artists are fighting for the highest total score and the title of WBQA 2015 Grand Champion. Altogether there are 60 teams from 17 countries competing in five main categories and three additional categories.
---
  Hotels in Gothenburg
Book now: Hotels, hostels, B&Bs in Gothenburg
---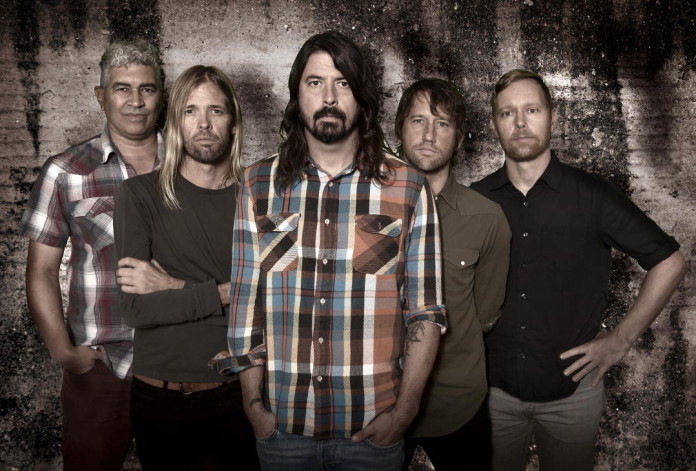 Source: Svenska grillfrämjandet; photo: Hayley Madden, BBQ Championships in Gothenburg
Update June 13, 2015
Dave Grohl fell from the stage last night and broke his leg during the show at Ullevi in Gothenburg. He continued nevertheless.