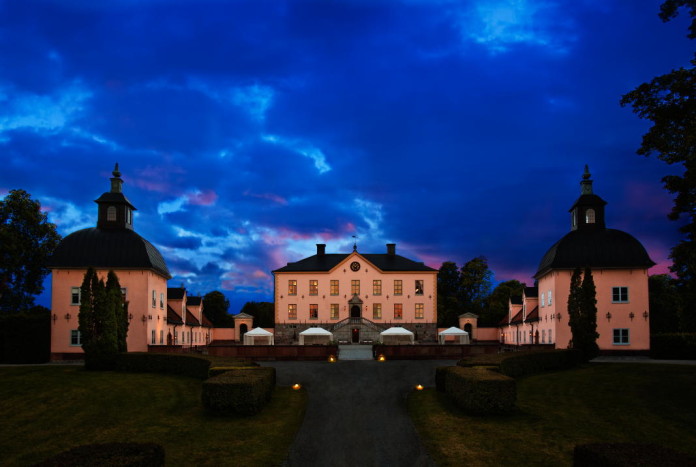 Hesselby Castle will be hosting Stockholm's newest music festival.
On March 2, a five-day chamber music festival will start at Hesselby Castle in Vällingby, west of central Stockholm. The program is characterized by known pieces from the classical music treasure and by newer music from the 1900s and our own time.
The Hesselby Chamber Music Festival has come about thanks to the initiative of Swedish songwriter and artist Tomas Ledin. The festival complements the Stockholm Folk Festival, an established summer music festival at Hesselby Castle.
More info
http://hesselbykammarmusikfestival.se
---
  Hotels in Stockholm
Book now: Hotels, hostels, B&Bs in Stockholm
---
Source:  Hesselby kammarmusikfestival, photo: Thomas Wingqvist