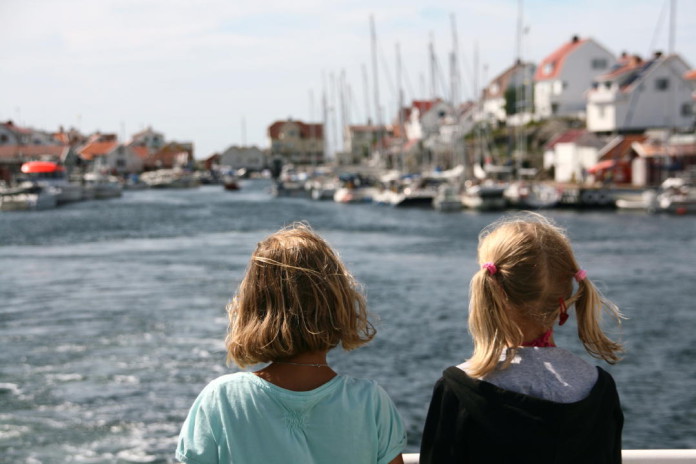 Bohuslän attracts visitors with a unique combination of food, outdoor, and cultural experiences. Bohuslän is part of West Sweden and stretches from Gothenburg all the way up to the Norwegian border and to Dalsland.
The region is known for its archipelago, fishing villages, granite rocks and the sparkling sea. Here you can enjoy oysters, lobsters, crabs and prawns, whether at a fine restaurant, on a sunny dock or on a warm rock.
No wonder, the region is perfect for island hopping. Many boats are part of the public transport system and go all year round. Some islands are accessible by free road ferries.
Nordic Watercolour Museum
Artists have always been attracted by Bohuslän. The landscape serves as their source of inspiration. This becomes especially apparent in the Nordic Watercolour Museum at Skärhamn on the island of Tjörn. A few years ago the museum was voted Sweden's Museum of the Year.
International acclaim
In recent years, Bohuslän has featured internationally in major travel, outdoor, and food magazines.
Due to the region's popularity you will find many excellent spa hotels all along its beautiful coast. Many offer sea kayaking all year round.
Our recommendations for Bohuslän
---
  Hotels in Bohuslän
Book now:  Hotels, hostels, B&Bs in Bohuslän
---
  Holiday homes in Bohuslän
Wide selection of holiday homes, including cottages, villas, cabins and apartments.
Book now: Holiday homes in Bohuslän
---
Ängebacken at the end of the long Smögen Pier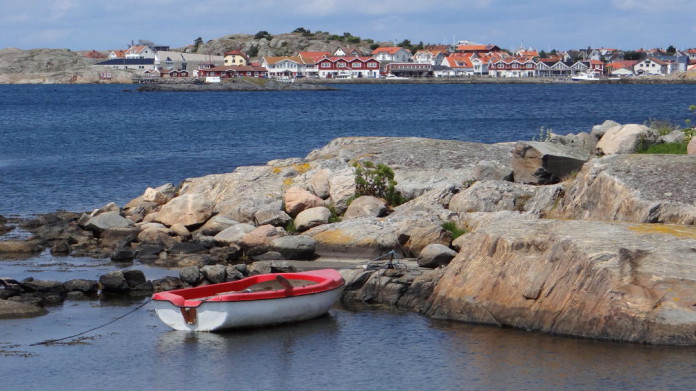 Gothenburg's northern archipelago is also a part of Bohuslän
Herring from Klädesholmen Seafood at the  Salt & Sill Hotel and Restaurant on the little island of Klädesholmen
Last photo: Klädesholmen Seafood AB